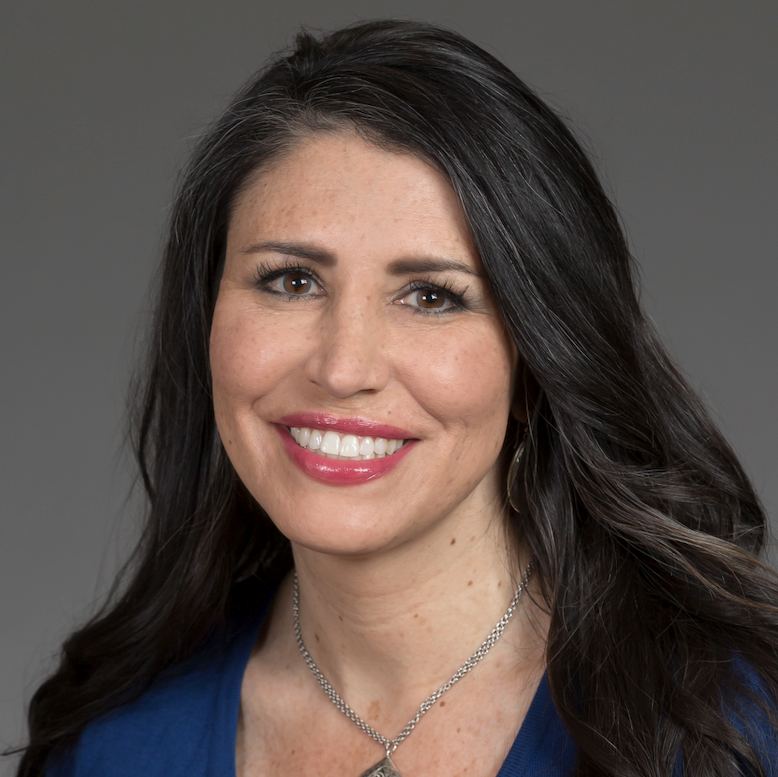 Nora Gomez, MD
New patient appointments
Appointments available for new patients
About
Dr. Nora P. Gomez is a board-certified Family Physician and has been a diplomate of the American Board of Family Medicine since 1999. She has been in private practice in the Kansas City area for the past 18 years, and she proudly joined the St. Joseph Family Medical Care Clinic in 2014. Dr. Gomez completed her combined BA/MD at the University of Missouri-Kansas City School of Medicine. She then completed her Family Medicine residency training at Lutheran General Hospital in Park Ridge, Illino...
Location
St. Joseph Family Medical Care(SJFMC)
1004 Carondelet Dr. Ste 440. Kansas City, MO , USA
Recent Reviews
This doctor was so nice! She seemed so invested in me as a patient. I recommend her to everyone.
This doctor has a great bedside manner and is incredibly knowledgeable. She correctly diagnosed me when two other doctors could not. I am so... See More
Dr. Gomez-Hura is an excellent, caring, and compassionate doctor. I hope she continues to practice for many years because I don't want to ha... See More