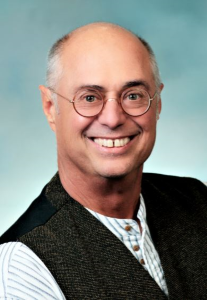 James D'Angelo, DO
New patient appointments
Appointments available for new patients
About
James D'Angelo, DO, is Board Certified by the ABFP and has been with Kansas City Family Medical Care since 2008. Dr. D'Angelo graduated medical school from the University of Health Sciences College of Osteopathic Medicine and completed his residency at Baptist Medical Center. Certified by the State Boards of Kansas and Missouri, Dr. D'Angelo is an active member of the AAFP, MAOFP, AOA and AMA.
Location
Kansas City Family Medical Care(KCFMC)
1000 Carondelet Dr. Ste 100, Building D. Kansas City, MO , USA
Recent Reviews
Dr. D' Angelo is the best PCP that I've ever had. He is so fast & friendly.... he make jokes and tells you about his experiences to make you... See More
He took care of me when I was at my worst. Guided me, informed me and helped me get back to being myself. Thanks, doc. You are amazing!
DR D'ANGELO when we needed A new doctor he was right there and took Great care of us.